General Composites and Recreation
Cost & Performance: ever increasing use of composite materials for applications such as infrastructure and consumer recreational products demands lower cost vacuum bag materials with reliable performance.
The Airtech UK catalogue features:
Perforated Release Films
Breather & Bleeder Fabrics
Vacuum Bagging Film
Vacuum Sealant Tapes
Pressure Sensitive Tapes
Vacuum Hoses, Connectors & Pumps
Our comprehensive range provides all processing materials required for:
Wet lay-up consolidation
Pre-preg Curing
Resin Infusion
Film Infusion
Bonding Applications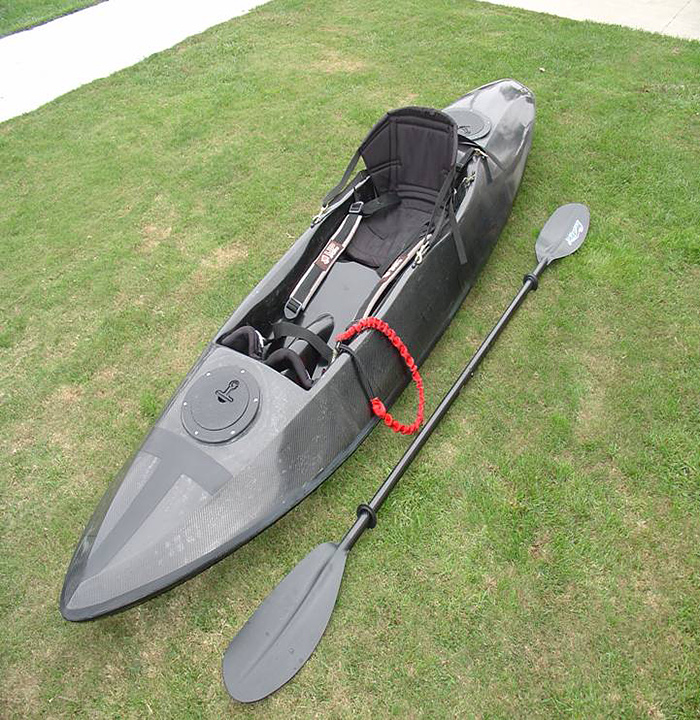 Quality & Environmental Management Systems: Airtech Advanced Materials UK Ltd. maintains quality and environmental management systems in accordance with the requirements of ISO 9001:2015 / AS9100 Rev. D.